Bougie Belinda and her vines - BLOG
WELCOME to Bougie Belinda's blogs
You may be asking yourself...Why am I starting a wine blog when there are literally thousands out there already? I decided 5 years ago that life is too short to spend my precious time on this earth to work at something I did not love. Since finding, trying, and sharing new wines has been my passion for the last 35 years, I decided to embark on a new career. Thank goodness, my dear husband Jim came along for the ride by providing great food to accompany the wine, and Flight Plan Wine and Tapas was born. After almost 4 years in business, our full bar and restaurant has made its mark on the Huntsville scene. So now seems a good time to write and share with you my wine journey and what I am still learning every day, hoping that you will come along with me! Let's Take Flight.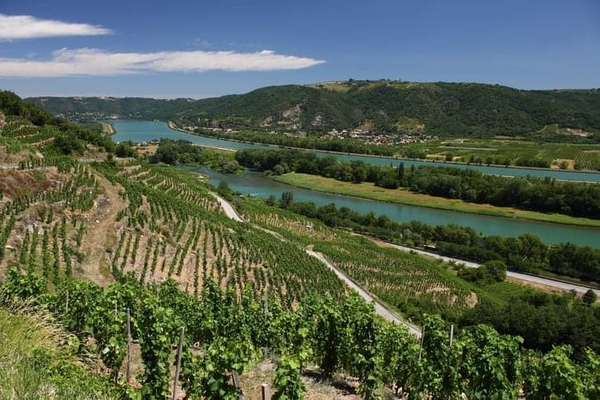 Belinda
Do you love the smell of bacon? Then a GSM wine is for you and you may be a Rhone Ranger!
When Chef Jim and I were in our thirties (yes, I can remember some of those days), we enjoyed red wine but rarely ventured away from the traditional varietals of Merlot and Cabernet Sauvignon. That was until Pastor Kern, aka "PK", entered our lives. Our pastor was quite a wine enthusiast, having a 300-bottle collection and loved sharing his wine. Pastor Kern, in turn, introduced us to a wine distributor named Oliver, a Frenchman with a wonderful accent that mesmerized me when he spoke of...
more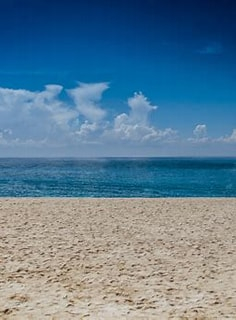 Belinda
I'm always amazed by the feeling one gets when walking alone on the Alabama beach in perfect weather. Chef Jim and I met our good friends Melanie and JJ for a three day get-away to Orange beach. The drink of choice for many touristas is usually not wine, but I have to say if wine is your thing (and it must be because you are reading my blog), the most perfect beach wine in my opinion must be wine from Muscadet Sèvre et Maine. This wine pairs with seafood like a good cab and a juicy steak.
So let me tell you where it hails from:
Muscadet Sèvre et Maine is one of France's...
more