About Our Restaurant in Huntsville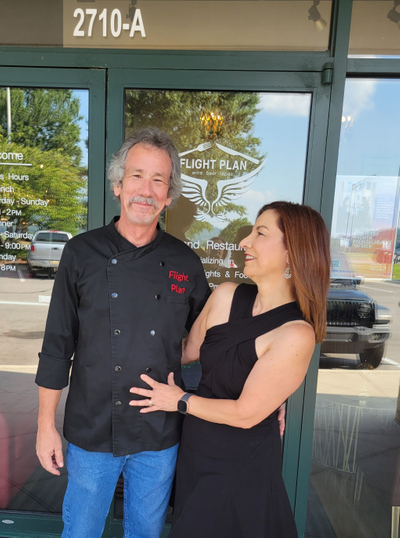 Here at Flight Plan Wine and Tapas, we've been committed to providing our guests with a unique, upscale dining and wine tasting experience since 2019. Our restaurant in Huntsville, AL, has quickly become a hub for wine connoisseurs and casual diners alike! We were founded by an unstoppable duo — Chef Jim and Belinda Taylor. Together, with a passion for wine and cooking, they've created a memorable dining destination that combines their love of food and drink.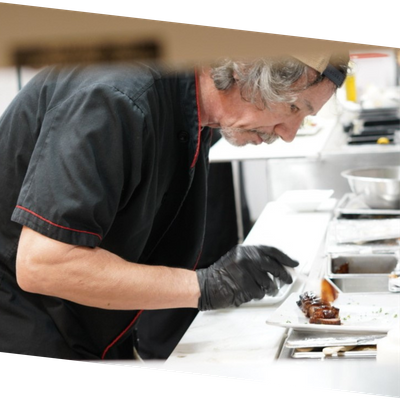 About Our Menu
We believe dining out is an experience, not just a meal. That's why at Flight Plan Wine and Tapas, we make each experience unforgettable. We've created a distinctive selection of tapas dishes crafted to complement our extensive wine selection perfectly. Our wine list features some of the most unique and delicious offerings from around the world. We're also proud to offer a selection of hand-crafted cocktails and spirits.
Visit Us Today
Our team consists of experienced chefs and wine professionals who are dedicated to providing a truly exquisite dining experience. From the moment you walk in, you'll be greeted by our friendly staff who are passionate about food and wine and eager to share their knowledge and expertise.
At Flight Plan Wine and Tapas, we're more than just a restaurant, we're a community. Whether you're celebrating a special occasion or enjoying a casual night out, we invite you to come and experience what makes us unique.