Welcome to Flight Plan Wine and Tapas in Huntsville Alabama
Located just 10 minutes southeast of downtown Huntsville, Flight Plan Wine and Tapas offers a unique and sophisticated dining experience. Our menu focuses on small plates and tapa-style dishes, inspired by the flavors from around the world, all expertly paired with a selection of wines by the glass, wine, and whiskey flights, craft beers, and cocktails. Visit us today!
Planning your next night out? Browse our menus
Our Tapas Menu
Explore our menu of small plates and shareable tapas dishes, such as our famous Fried Deviled Eggs, Rosemary Ciabatta with Herbed Cream Cheese, and more. And don't forget to indulge in our charcuterie boards, featuring a selection of cured meats, artisanal cheeses, and marinated olives.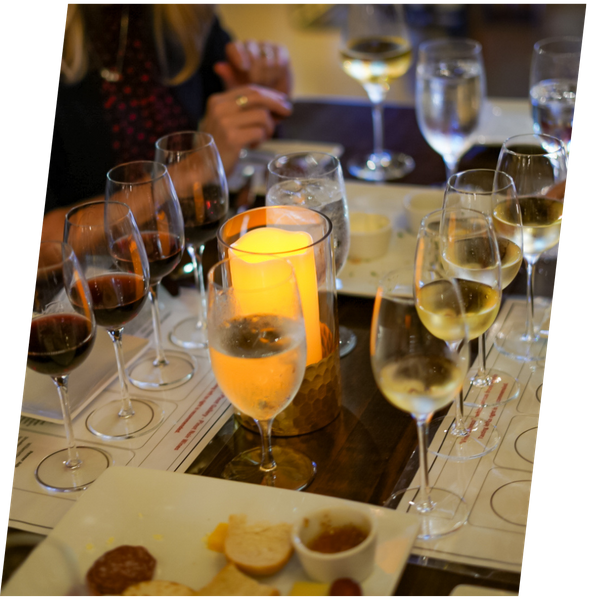 Wine and Whiskey Flights
At Flight Plan Wine and Tapas, we believe that every meal should be a culinary journey. That's why we offer an expertly curated selection of wine and whiskey flights, each featuring an arrangement of hand-selected options intended to provide you with a unique tasting experience. View our wine selections!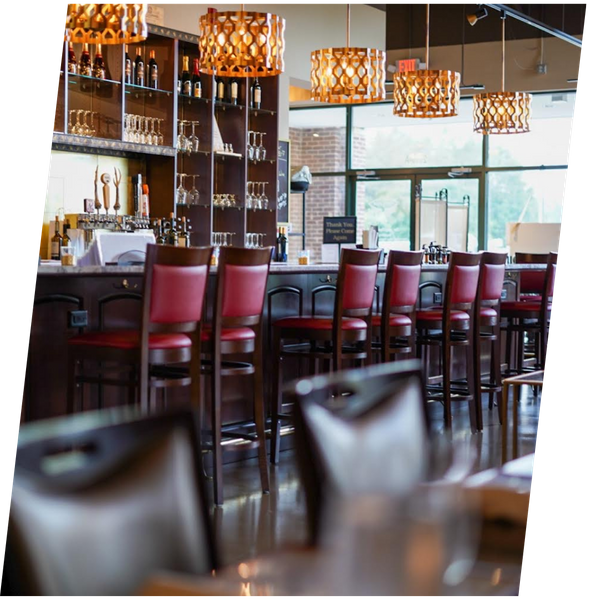 About Our Local Restaurant in Huntsville
At Flight Plan Wine and Tapas, we pride ourselves on sourcing high-quality ingredients. Our chefs curate a menu featuring delicious shareable tapas, fresh, daily procured and premium ingredients, all elevated with our signature touches.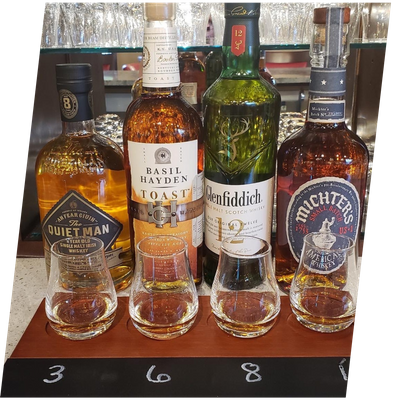 Visit Us in Huntsville!
Join us for happy hour and enjoy daily specials on our wine by the glass, wine, and whiskey flights, and small plates. Whether you're celebrating a special occasion, looking for an atmospheric date night location, or hoping to enjoy the best wine and tapas in the area with friends, we look forward to welcoming you to experience our menu for yourself! Book your table today and let us transport you to a world of sophisticated dining, flavor, and style.