Post #1 - Timorasso– Who Knew? Click here to read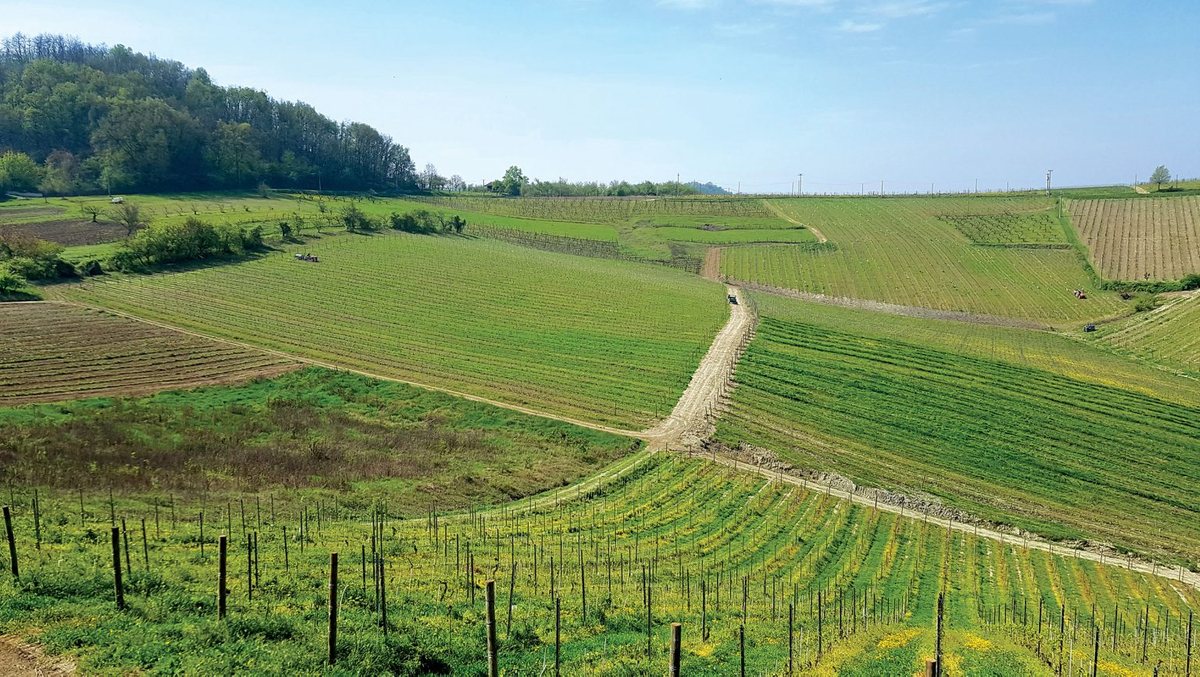 Of all the wine regions of the world, I used to find the regions of Italy to be the most intimidating. I shied away from Italian wine for years, and sadly deprived myself of fabulous wine. But at the end of the day, why should we be intimidated by wines we can't pronounce or and know very little about? A wine cannot "threaten or bully". Why be intimidated by wine we don't know?
So I bit off a little at a time (or rather, drank a little at a time), learning about a wine region and its grapes and moving on to another. I did so with Piedmont, a region in northeast Italy, many years ago. I learned of Barbaresco, Barolo, and Nebbiolo. But then…
I recently attended a luncheon at 306 Jefferson and at the tasting I found a wonderful little grape from Piedmonte that I had never had before: Timorasso. The Timorasso grape variety had almost disappeared until winemaker Massa near the town of Tortona decided to save it. We should be grateful to him, as this grape is one of the most interesting white grape varieties of Piedmont, or perhaps even of the whole of Italy, producing great wines.
The wine I was tasting is named Vigne Marina Coppi 2019 Colli Tortonesi Timorasso Fausto. OK – it is a mouthful but let's take it in sections: Vigne Marina Coppi is the winery, Colli Tortonesi is the subregion within Piedmont, Timorasso Fausto is the name of this wine, Fausto being the family name.
As I tasted the wine, I realized this wine had wonderful depth and complexity. As I looked around the table at the other tasters, I saw my own delight reflected in their faces
Wine Enthusiast said of this wine: "this jaw-dropping wine opens with a near 50/50 split between fresh vibrant fruits of white peach and apple and crunch rock, chalk and sea salt. Behind those primary aromas are subtle hints of flowers and herbs. The palate is electric with tart green apple and apricot notes that give way to fresh acacia honey, oyster shell and hazelnut. Youthful and fresh today, this wine will go the distance and transform in your cellar—a butterfly of a wine."
A butterfly of a wine? I wish I thought of that! But a good point. Not many wines age well, and this is one that definitely has the right characteristics to become more beautiful with time.
I'll try my best to get some for the next flights but if I can't, rest assured Flight Plan will have this wine at some point.
After all, sharing a great wine is almost as much fun as drinking it!
Take Flight,
Belinda