Join Our Wine Club Membership Today!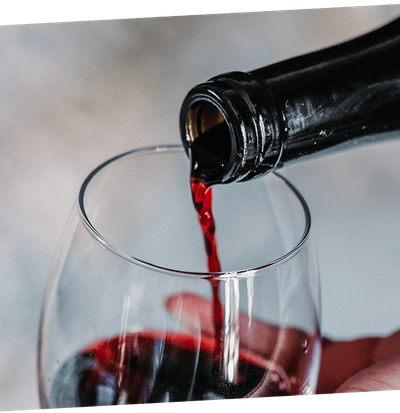 Are you passionate about wine and enjoy exploring unique wine offerings? Then it's time to become a member of Flight Plan Wine and Tapas's Golden Wing Wine Club! Our exclusive wine club membership provides you with the chance to experience our vast wine collection like never before.
Our Wine Club Membership
The Golden Wing Wine Club is our yearly membership program that offers members an incredible opportunity to enjoy bottles of wine at a discounted price. Members will receive a 50% discount on a bottle of wine each month. This means you can enjoy premium wines at an exceptional value.
In addition to the incredible discounts, members of the Golden Wing Wine Club will enjoy exclusive access to our seasonal wine tastings and private dinners. At these events, you will have the opportunity to get a first taste of our new wine selections, talk with fellow wine enthusiasts, and experience unique food pairings.
As a Golden Wing Wine Club member, you'll also receive invitations to special events and promotions exclusive to club members. Our mailing list will keep you informed of new shipments, wine tastings, and private sales.
Why Choose Our Wine Club?
Our wine club membership offers a myriad of unique benefits that every wine connoisseur will love. These benefits include:
No corkage fee, ever!

Quarterly, 5-course dinner with a special menu and wine pairings.

50% off one bottle of your choice from our retail shop, per month, for the first year. Then, 25% off upon annual renewal.

Monthly Trivia Tuesday night, third Tuesday of month, members receive 25% discount on all wine and beer. Winner of Trivia night wins a bottle of wine.
Guests are invited to attend special events if there is space available after the deadline.
Join Today!
Joining our wine club is easy and is ideal for those who frequent Flight Plan Wine and Tapas and enjoy discovering new unique wine offerings. Sign up for the Golden Wings Wine Club over the phone or in person at our location. Don't miss out on the opportunity to enjoy our unique wine collection while saving big. Join Flight Plan Wine and Tapas Golden Wing Wine Club today!